The Best Used KIA Engines, Transmissions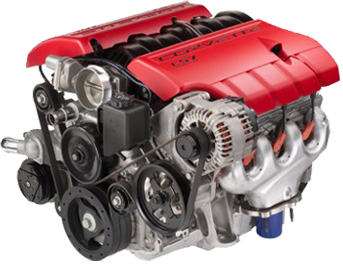 A car is always a prized possession, irrespective of whether it is your first or your fifth. You would want to make sure that it is always in the best running condition as possible, but there is always the chance that what you desire for, does not happen. If you do reach a situation, wherein you have to invest in a replacement KIA engine, there are a lot of things you need to keep in mind.
For More Information, Call Us Now!
1-888-373-4951
Here is a checklist that you will need to keep handy, when trying to choose a remanufactured KIA engine:
• Given that it is a used KIA engine, you will have to know where the engine is coming from. Good companies will source their engines from reliable and reputed used engine dealers, auto recyclers, dismantlers and salvage yards.
• Each engine should be checked with precision and care by professionals or engineers. Ideally, the engine should be dismantled, each part should be checked individually, allowing for the repair or replacement of defective parts and then put back with just as much care.
• Once the engine has been checked, it should be stored carefully, with proper tags in a warehouse. The tags will allow for easy and efficient location of each engine, at the time is required.
• The company should be able to offer promises or guarantees when it comes to the actual performance of the engine or the mileage it provides. Both should be on the higher side, and should at least match, if not better the performance of the original engine.
• Even though it is a rebuilt KIA auto engine, you should be able to access details about the history of the engine. You should be furnished with details such as how old the engine actually is, how many times it has been serviced and most importantly, the exact mileage.
• While it might be a used engine, you still have the right to getting true value for your investment. So, you should be provided with a proper warranty and payment receipts.
Used KIA Engines
While you always have the option of researching on the internet or trying to walk around trying to locate the best used engine dealer, you could choose to simply go with a company that has already carved more than a niche for themselves.
We are All Replacement Engines and for years we have been sourcing and selling used engines for a range of cars and automobiles, all over the nation. We will ensure that we offer you properly refurbished engines, which will provide you with great performance and help you in saving gasoline or diesel (depending on which engine you have purchased through us).
Rebuilt KIA Engines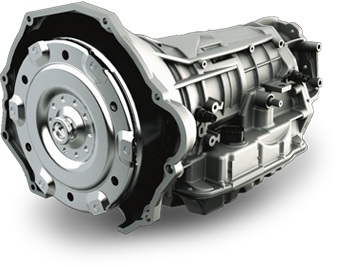 At any point of time, if you are looking for help – before making the purchase, during the process and even after that, we will be here for you. We consider it our biggest responsibility to make our clients happy, which is why every action and endeavour of ours is aimed at the same. We have understood, over a period of time, that most people are not interested in flashy advertisements; rather they would want efficient services and proper information, as and when asked for. And this is what we strive for – we will provide you with all the information that you are looking from – ranging from how old the engine is to what parts were replaced during inspection. We consider it our success that a major part of our business comes from clients who return for new requirements.
So, if you too are on the lookout for used KIA engines simply place a call to All Replacement Engines and we will take care of the rest.
For More Information, Call Us Now!
1-888-373-4951