The Best Used JEEP Engines, Transmissions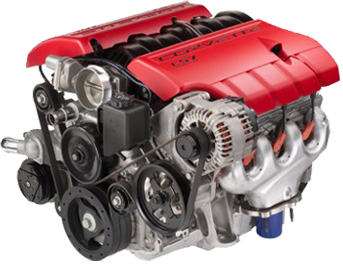 The very brand name Jeep invokes an image of power; when we think of Jeep, we think of an automobile that is made for tough terrains and a vehicle that will not break down easily. However, this too is an automobile and like all other automobiles, there is always the chance that the engine might just give up. This would be a time when you would start tossing up between a used Jeep engine or a new one.
Should you make up your mind that you will not invest in anything that is old, you would also want to be prepared to shell out a big amount. However, if you want to invest in a quality product, without having to spend too much, you should consider a remanufactured Jeep engine.
For More Information, Call Us Now!
1-888-373-4951
Used Jeep Engines
When you purchase a remanufactured engine through All Replacement Engines, you will have made an extremely sensible decision. Here are just some of the reasons, which will stand testimony to your decision:
• When you give us a call, you will get to talk to a team of experts. They will not only be able to help you choose the correct engine, but also answer all your queries related to your replacement Jeep engine.
• They will ask you for only two main details, which would include your vehicle identification number and your shipping address. The vehicle identification number is a set of digits, which allow us to dig out details such as model and make of the car, the year of manufacture and of course the type of engine.
• Once we have the details about the exact type of engine you will be needing, we will be able to talk to our extensive network of dealers and find out which one of them will have the engine ready to go, on an immediate basis.
• Post this, with the shipping address in hand, we will be able to calculate a quote for you. While you are free to shop around a little bit more, we are quite confident that you will not find a quote that will beat ours.
• The minute you place your order with us, we will set our team into motion. They will talk to the dealers and ensure that the rebuilt Jeep auto engine reaches us, in a matter of days.
• Before our dealers send us any engine, they will make sure that it is checked minutely. Engineers with years of experience, will take the engine apart with precision, check that all parts are working properly and then finally put the engine back together. In case, they find any parts that are not working to full capacity, they will either repair them or replace them altogether.
• After the used Jeep engines have been given a thorough inspection, they are stored in a warehouse, where they sit awaiting their call.
Rebuilt Jeep Engines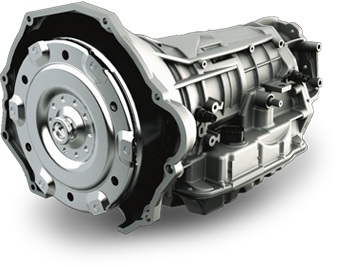 Each of our engines is sourced from reputed used engine dealers, salvage yards, auto recyclers as well as dismantlers. They in turn source these engines from people who are selling their cars, or have received their insurance claim after an accident, but are not interested in continuing with the same car anymore. However, each engine is procured after gaining a confirmation that it is in the best shape possible. If there are any small issues with the engine, the engineers will take care of the same.
Our ultimate aim is to make you happy, which is why we ensure that we provide you with engines that are high on performance and mileage, but low on cost. As a matter of fact, our success is proven by the fact that a majority of our business comes from repeat customers, who return to us with new needs!
For More Information, Call Us Now!
1-888-373-4951