The Best Used JAGUAR Engines, Transmissions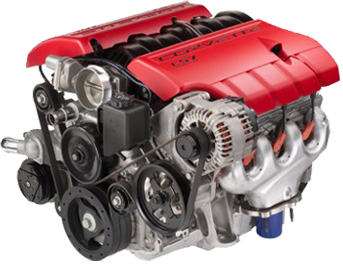 If you were told that your remanufactured Jaguar engine came from a car that was in an accident, you would quite obviously be worried. You would think that even the engine would have been damaged and why would you want to invest in such an engine.
However, if you are purchasing your replacement Jaguar engine through us, you will not have much to worry about.We are All Replacement Engines and we can promise you that we can source the finest used Jaguar engines for you.Purchasing an engine from us, is literally as easy as ABC!
Step A: Give us a call and provide us with a few basic details.
Step B: Choose your payment option.
Step C: Receive your engine in a matter of days.
For More Information, Call Us Now!
1-888-373-4951
Used JAGUAR Engines
When you give us a call, you will get to talk to one of our experienced customer care executives. We have spent so much time in this field that we understand that every client is different and that is why every query will also be unique. In order to provide each client with customised answers, we have spent hours training our team. This ensures that our clients do not receive answers from a pre-scripted set of questions and answers. Rather, they will understand your question and make sure that they give you the most appropriate answer.
Their next step will be to ask you about your requirement – for this they will ask for your vehicle identification number, which will further allow them to locate the precise engine for you. The VIN will assist us in locating essential details such as the make, the model, the year of manufacture and most importantly, the exact type of engine. Once we know which engine we need to source for you, we will be able to get in touch with our dealers. The moment we know that one of our dealers has the engine ready to be shipped, we will be able to give you a free quote.
Rebuilt JAGUAR Engines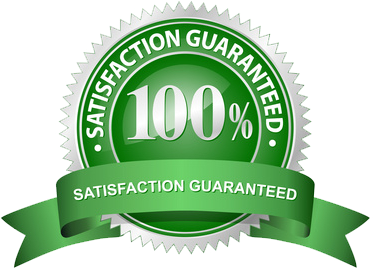 Every rebuilt Jaguar auto engine that we sell comes through legitimate sources, including salvage yards, dismantlers, auto recyclers and used engine dealers. Each of them ensure that every engine in their inventory is checked through and through. When they receive an engine, they dismantle it with care. By opening up the engine, they are able to ensure that all the parts are working properly and if there are any parts that are not functioning properly, they are replaced or repaired. Once the engineers are confident that the engine is in the best shape possible, they will carefully reassemble it and store it in a warehouse.
When we sell a used Jaguar engine, we understand that you are looking to restore a powerful car back to its former glory. This is why we offer you a full range of engines to choose from, including gas and diesel versions. All you will have to do is give us a call, place your order and then sit back and wait for your engine to reach your doorstep.
For More Information, Call Us Now!
1-888-373-4951
Because we will have your shipping details with us, we will make sure that the engine reaches you in the minimal time possible. Each engine is accompanied with a proper warranty and all the requisite paperwork, which includes sales receipts and certificates of authenticity. Give that you are purchasing a used engine, we will understand your anxiety to learn more about the same. This is why, we will also provide you with information related to the history of the enigne, the number of times it has been serviced and the accurate mileage.
Give us a call and we will help your Jaguar roar back into action!
For More Information, Call Us Now!
1-888-373-4951