The Best Used INFINITI Engines, Transmissions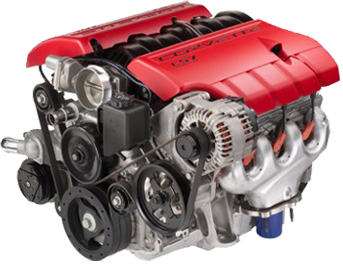 While the name of your car might be Infiniti, there is no guarantee that the engine that resides inside will also last infinitely. After all, it is a machine and is the case with most machines, there comes one day, when it simply refuses to work. Your engine too might show you such a day, when it just refuses to start. This would be the time, when you would start to think about a replacement Infiniti engine. Now, when you are thinking of replacing the engine in your car, you will have mainly two options in front of you – one would be to purchase a new engine, which will certainly not give you a lot of trouble in terms of performance, but it will most probably give you a heartburn, in terms of cost. Then there is the option of investing in a used Infiniti engine.
For More Information, Call Us Now!
1-888-373-4951
Used INFINITI Engines
You would wonder why you would want to invest in a second hand or used engine, for your precious car. Well, here are just a few reasons why: • When you invest in used Infiniti engines, you will most certainly not create a dent in your budget, because they will cost you much less than a brand new engine. • These days, it is a much faster and hassle free option to purchase a used engine, because there are more companies dabbling in the same; as opposed to one a limited number of dealers in original engines. • If you have been able to find a reliable and reputed company that sells used engines, you will have little to worry about, because you will have found someone who will not only source a good engine for you, but also someone who will help clear all doubts. • A good company will also give you a great customer service experience and give you the confidence to return to them, for repeat requirements.
Rebuilt INFINITI Engines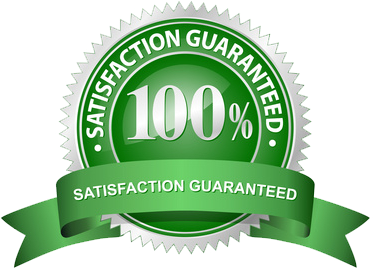 Now, it would be natural for you to wonder how you can find this 'perfect' company, and this is where we would introduce ourselves. We are All Replacement Engines and over the past several years, we have been striving hard to find the finest used Infiniti engines for our clients. When you place a call to us, with your need for a remanufactured Infiniti engine, we will firstly ask you for your vehicle identification number and your shipping address. With the VIN, we will be able to locate all the important details we need to locate the perfect engine for you. The VIN allows us to find information related to the model and make of the car, the year in which it was manufactured and which engine it runs on.
For More Information, Call Us Now!
1-888-373-4951
With the shipping address and the type of engine you need, we will be able to give you a quote, free of cost. Then it is up to you, whether you want to make your purchase immediately or would like to look around a little bit more. However, we are confident that no one else will be able to give you a quote that can better ours. When you place your order for a rebuilt Infiniti auto engine we can assure you that it will be truly rebuilt. Our engineers will ensure that each engine is taken apart with care and checked thoroughly. Their intention is to not only clean the engine properly, but also ensure that there are no faulty parts. Just in case, they do find some parts that are not working properly, they will either try to repair it or replace it altogether, ensuring that the engine is in the best possible working condition. It is only after getting their stamp of approval that we consider having an engine sent to you. So, give us a call, and we will provide you with a genuine remanufactured Infiniti engine, which will give you performance beyond your expectations!
For More Information, Call Us Now!
1-888-373-4951