The Best Used HYUNDAI Engines, Transmissions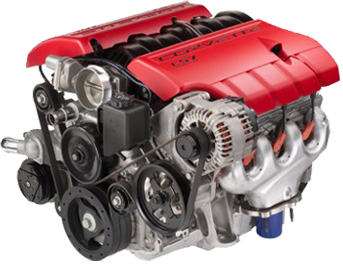 When you have decided that you are going to invest in a used Hyundai engine and that you will purchase it from All Replacement Engines, there are only a few things you need to know:
All Replacement Engines is a company that has been around for a really long time and prides itself on offering genuine engines, which have been properly overhauled. It does not matter whether you have a gas engine or a diesel one, we will be able to find the engine for you. If we are not able to locate a particular engine in our database, chances are that you might not be able to find it with anyone else.
For More Information, Call Us Now!
1-888-373-4951
When you place a call to All Replacement Engines, you will be asked for mainly two details – VIN and shipping address. With the Vehicle Identification Number, it will become easy for us to locate the precise engine for your Hyundai. The VIN actually makes it easy for us to find details such as the year in which the car was manufactured, the exact model and make, and most importantly, the exact details about the engine. The shipping address will allow us to dispatch the engine to you, without charging a dime for shipping. Behind the scenes, our team will talk to the dealers, to find out who has the engine ready to be shipped.
Used HYUNDAI Engines
With the exact information in hand, we will be able to give you a free quote, which leaves the ball in your court. If you want, you are free to shop around a little bit more, but we are confident that no one will be able to match our rates for used Hyundai engines. When you place the order, we will talk to our dealers and have them send the engine to us. Our dealers include used engine dealers, auto recyclers, dismantlers and salvage yard owners. They locate and gather engines from cars that have been sold by original owners or have been discarded after accidents. Each engine is checked first – the engine is taken apart by an experienced engineer, who will check it thoroughly. They look for any defects or parts that might not be working properly. Once they are confident that there is nothing wrong, they will put the engine back together. However, if they find any part to be faulty, they will ensure that the same is replaced or repaired. Before the engine is put back together, it is also cleaned out thoroughly, making it an authentic rebuilt Hyundai auto engine.
Rebuilt HYUNDAI Engines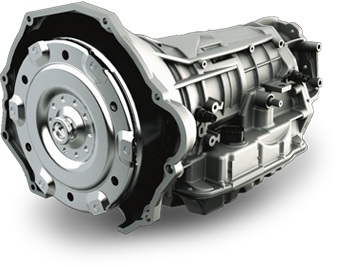 All the engines sold by will assure you great performance – you will not have to make any compromises on either the speed, pick up or the mileage of your car. Since we offer a proper warranty with each car, you can Guage our levels of confidence that nothing will go wrong with the same. However, if by any chance, something does go wrong, you are more than welcome to get in touch with our team and we will find an appropriate solution for you. When you receive an engine from us, you will also receive important details about this remanufactured Hyundai engine.
These details will include how old the engine actually is, how many miles the engine has done, how many times it has been serviced and the most important detail of all – the exact mileage. So, if you are looking for a replacement Hyundai engine for your car, look no further. Simply pick up your phone and give us a call for that free quote today!
For More Information, Call Us Now!
1-888-373-4951