The Best Used HONDA Engines, Transmissions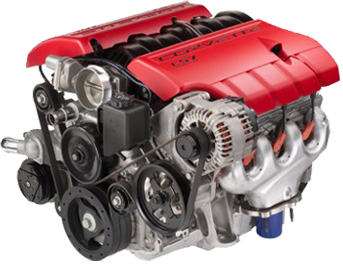 You could own a gas fuelled or a diesel operated Honda, but at the end of the day, it has an engine at its core. And as is the case with all engines, there is always the chance of a breakdown. There is always the chance that one fine day, this engine might just stop working and the only way out would be to consider a replacement Honda engine.
These days, finding a replacement engine for any car has become easy, especially for Honda cars, because there are so many companies that sell used Honda engines. However, picking the right company out of the innumerable would be quite the task. You would have to invest a lot of time researching each and every such company and still not know which company to go with.
For More Information, Call Us Now!
1-888-373-4951
Then there is the easy way out – choose the company that has won clients all over the nation. Choose us!
Used HONDA Engines
We are All Replacement Engines and we can assure you that if you are looking for a used or rebuilt Honda auto engine, then we are the people for you. With us, you will be able to find any and all engines, and if by any chance, there is an engine that we cannot source for you, then you might not be able to find it anywhere else.
We are this confident because we have a network that is that large spread – we have dismantlers, salvage yards, auto recyclers and even engine refurbishing experts. It is through them, that we are able to promise you that we can have your engine, in your hands, in the shortest turnaround time possible.
Rebuilt HONDA Engines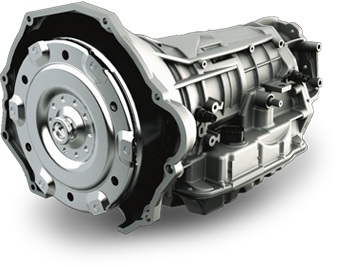 Every time we get a call from someone like you, who has been looking for a used Honda engine, we give them the assurance that they have come to the right place. We have a team of experts, who will not only be able to gather precise information, with a minimal set of questions, but also ensure that they can answer every question that you might have in your mind. As a matter of fact, we encourage our clients to talk to our experts and clarify all doubts, before making the actual purchase.
When you give us a call, we will ask you to provide us with your vehicle identification number and your shipping address. Your VIN will give us the key to finding information that is required to locate the precise engine – the model and make of your car, the year it was manufactured and the type of engine it needs to keep running.
For More Information, Call Us Now!
1-888-373-4951
While a lot of companies in our field might say that they are selling you a remanufactured Honda engine there is no way of knowing whether they are bluffing or not. However, we ensure that every engine that goes through our doors has been checked by a professional. They will ensure that the engine undergoes a complete overhaul and is cleaned as well repaired to offer optimum performance. At the end of the day, our aim is to give you an engine that not only meets your performance related requirements, but also those related to your budget.
We can assure you that each engine we sell has been sourced through legitimate methods and many engines come from cars that have been truly damaged in accidents. When we sell you an engine, you will receive vital information such as the number of miles on the car, the number of times it has been serviced and even the exact mileage. With all this information in hand, you will be able to make an educated choice. And given that our first quote is a free one, you are a winner, through and through!
Used Honda 600 Engine
Used Honda Accord Engine
Used Honda CRV Engine
Used Honda CRX Engine
Used Honda Civic Engine
Used Honda S2000 Engine
Used Honda DelSol Engine
Used Honda Element Engine
Used Honda FCX Engine
Used Honda Fit Engine
Used Honda Insight Engine
Used Honda Odyssey Engine
Used Honda Passport Engine
Used Honda Pilot Engine
Used Honda Prelude Engine
Used Honda Ridgeline Engine
For More Information, Call Us Now!
1-888-373-4951