The Best Used GMC Engines, Transmissions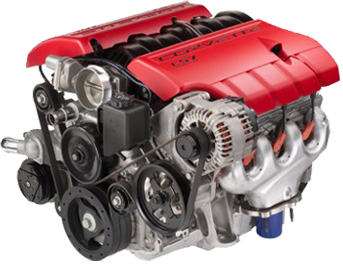 Let's say you are driving down for a wedding or an important meeting and suddenly your GMC decides to stop in the middle of the road. You take it your mechanic and he gives you the bad news that you have no other option but to start looking for a replacement GMC engine for your vehicle. He might also tell you that a new engine would prove to be quite expensive and it might be a better idea to invest in a used GMC engine.
It would be understandable that you would be a little nervous about investing in an engine that is second hand. You would wonder whether it will give you good performance in the long run and whether you will be able to save on fuel. There might be some of you, who would also wonder if the used engine has been acquired in a genuine and legitimate manner.
For More Information, Call Us Now!
1-888-373-4951
In answer to all such questions, we at All Replacement Engines will ensure that you have nothing to worry about. We have spent years establishing a network of used engine dealers and carving a niche for ourselves. Today, we can proudly say that we are one of leaders in the field of sourcing and selling some of the best used GMC engines in the country.
Used GMC Engines
So, if you too are looking to purchase a remanufactured GMC engine, then we are the people for you. And when we say remanufactured, we mean remanufactured. Unlike several others, who will simply clean an old engine out and sell it under the label of 'refurbished', we actually invest time and resources to ensure the engine is in the best shape possible.
We have established a network of dealers, which includes auto rebuilders, dismantlers and even owners of salvage yards. These are people who come across old cars and vehicles which have been damaged in accidents, each day. However, they are careful enough to choose engines, which are above average. They will pick out only those engines, which are either free from damage or can be salvaged, with minimal repair.
Used GMC Transmissions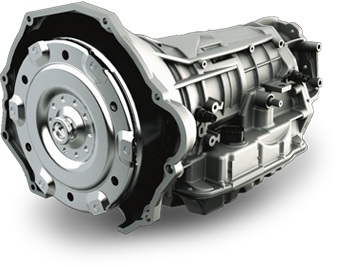 Even though we are quite confident that the engines are in good condition, we still have engineers who will take the engine apart. They will ensure that every part is functioning properly and should any part not be doing what it is supposed to do, then it will either be repaired or replaced completely. We will not consider a rebuilt GMC auto engine worthy of being sold, until we are confident that it will give the best performance and mileage.
As a matter of fact, we are so confident about every engine that we sell, that we give a proper warranty with it. This means, that should our promise of this used engine functioning properly fail, we welcome you to return it. We will also give you other important details like how old the engine actually is, how many miles it has run, how many times it has been serviced and also the accurate mileage.
For More Information, Call Us Now!
1-888-373-4951
When you give us a call, our aim is to ensure that you have a smooth and hassle free experience – all you will need to do is provide us with the vehicle identification number and your shipping address. After this, you can leave everything to us, because with the VIN, we will be able to locate all the information we need to decide which engine you will need.
As soon as we have the engine in our hands, we will ensure that it reaches you in the minimal time. And as always, we will be just a phone call away, because for us, our customers being happy, is what matter most!
For More Information, Call Us Now!
1-888-373-4951