The Best Used FORD Engines, Transmissions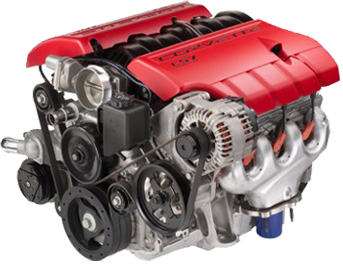 When we talk about cars, there are a few brands that always pop in your mind, and these are the names that have become established because they offer great performance and superior mileage. Your Ford would be one such car, and when you have to start thinking about investing in a remanufactured Ford engine, there would always be reason for concern. Now, if you have been told by someone that you might want to consider in a used Ford engine, your concern will increase multiple times. You would think whether a used engine will give you performance that will match an original engine, will you get similar or even better mileage and finally, whether it would have been sourced from a genuine dealer.
For More Information, Call Us Now!
1-888-373-4951
However, when you decide to purchase your replacement Ford engine from All Replacement Engines, you can be sure that you will have nothing to worry about.
Used Ford Engines
Let's start at the very beginning: • When you give us a call, you will get to talk to one of our well trained and experienced customer care executives, who will be there to assist you. They will answer all your queries, including how they can go about choosing the perfect engine for their car. • The next step will be them asking you for your vehicle identification number and shipping address. Having taken down the VIN, they will immediately set about finding the ideal engine. The VIN will allow us to locate important details such as the model and make of the car, the year of manufacture and of course, the type of engine it runs on. • Once the engine has been located, our team member will give you a free quote – this means that you are not bound to us. We give you the freedom to go around and 'shop' a little more, before deciding to purchase the engine from us. • When you eventually decide that there is no one better than us to arrange your rebuilt Ford auto engine for you, we will take down your order. • Once the order has been placed, we will talk to our dealers, which include rebuilt engine specialists, dismantlers and even salvage yard owners. We are sure that one of our dealers will have the exact engine for you. • Each of our engines is truly 'remanufactured', because experienced engineers will dismantle each engine personally, check for faulty parts, repair or replace the same, and then put the engine back, post a thorough cleaning. This will ensure that the engine will be in the best form possible, when it reaches you. • Every engine that is sold by us is fine tuned to offer you superior performance and above average mileage as well. This is why we can assure you that every one of our used Ford engines is true value for money. • Our confidence in our engines is also shown by the fact that we offer an extended warranty on each and every one of them. • We also offer free shipping, and since we will have your address in hand, we will ensure that your engine reaches you in the minimal amount of time.
Rebuilt Ford Engines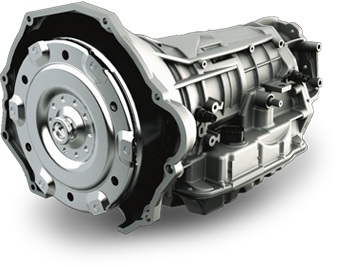 When you realise that the engine that you have purchased from us is giving you the best experience you could expect from a car engine, we know that you will come back to us, for further needs. As a matter of fact, a major part of our business comes from repeat clients, because once they have had a taste of our customer service, they will not want to go anywhere else. So, if you are looking for a replacement Ford engine, we invite you to give us a call and let us take care of your requirements!
For More Information, Call Us Now!
1-888-373-4951