The Best Used DAEWOO Engines, Transmissions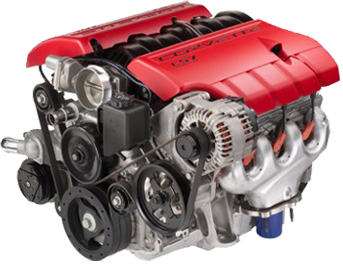 Over the past several years, Daewoo has established itself as one of the forces to reckon with in the world of automobile manufacturing and the cars that come out of their doors are known to offer great performance. However, at the end of the day, your precious Daewoo too is a car, a machine, which is why, there could always arise the need for a replacement Daewoo engine.
Should you be facing such a situation, wherein you too are looking to replace the engine of your Daewoo, you could consider investing in a used Daewoo engine. It would be understandable that you would feel a little nervous investing in something that is not new, and this is where we come in.
For More Information, Call Us Now!
1-888-373-4951
We are All Replacement Engine and we are the pioneers in the world of offering some of the finest used Daewoo engines. As a matter of fact, our repeat customers will attest to the fact that the engines provided by us, will run much longer than the original engines, and certainly offer you the same performance as well. Even though these are used engines, they will offer you great mileage and true value for money.
Used Daewoo Engines
When you give us a phone call, we will ask you for only two details – one will be your vehicle identification number and the other will be your address, to which you will want the engine to be shipped to. With your VIN in hand, we will be able to locate information that we will need to find your ideal engine. This will include details such as the model and exact make of your car, which year it was manufactured in and finally and the most important detail of all, the exact type of engine your car runs on. Obviously, with this information in hand, it will become much easier for us to locate the precise engine for you.
While things might seem simple to you – after all, all you have to do is make a phone call, there is actually a lot more happening behind the scene. In order to ensure that your remanufactured Daewoo engine reaches you in the minimal amount of time, we actually have a lot going on in the background.
Used Daewoo Transmissions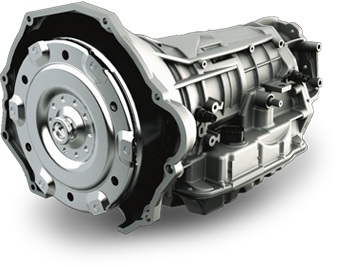 For instance, we have an entire network of dealers, which includes auto recyclers, salvage yard dealers, engine recyclers and even dismantlers. Each of these has been handpicked by us, for their determination and commitment to offering nothing but the best to us. This is what allows us to ensure our clients, that they too will receive only the finest engines.
When we say rebuilt Daewoo auto engine, it actually is a rebuilt engine, because each engine is taken apart with care and inspected by engineers and machinists. They are able to detect whether all parts are working properly and should they notice anything amiss, they will make sure the same is rectified immediately. At times, some small amount of tweaking is all that is required to ensure that engine is up and running yet again, and some time, certain parts have to be replaced.
It is only after becoming a hundred percent sure that we even consider sending an engine out to our clients. Our confidence is further portrayed by the fact that each engine we sell is accompanied with a proper warranty. We can assure you that we will also provide you with vital information such as the history of the vehicle, the number of times the engine has been serviced and the accurate mileage figures. You are also free to ask about any other details and our team will try to answer them all. Given that our first quote is free, we encourage you to make that first call!
For More Information, Call Us Now!
1-888-373-4951