The Best Used CHRYSLER Engines, Transmissions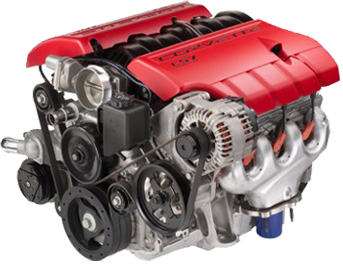 While there might be many people who might not know about the famous Chrysler building in New York City, there would certainly be far lesser people who would not know about the Chrysler brand of cars. This is because, all over the world, Chrysler cars are recognised to be the finest cars, especially when it comes to performance and mileage. So, if you consider your Chrysler to be your most prized possession and are looking for a replacement Chrysler engine, we can understand your concerns.
We are All Replacement Engines and we are one of the premier names in the field of offering the widest range of used Chrysler engines. When you give us a call, all you will have to give us is your shipping address and your vehicle identification number. With your VIN, we will be able to locate all the important details about your engine. Your VIN will give us information about the year in which your car was manufactured, which exact model it is and hence the type of engine it runs on. When we have this information in hand, it becomes very easy for us to locate the exact engine.
For More Information, Call Us Now!
1-888-373-4951
Now that we know which engine you are looking for, we consider our starting line drawn out. From here on, it is a race against time for us, to not only locate your rebuilt Chrysler auto engine, but also ensure that it reaches you in the minimal amount of time. This is why we ask you for your shipping address, because the minute the engine reaches and we have ensured that it is in the best shape possible, we will have it shipped to you, free of charge!
Used Chrysler Engines
We have created a network of remanufactured Chrysler engine suppliers, which includes salvage yards, used engine dealers, auto recyclers as well as dismantlers. Each of them has been chosen to become a part of our network because of their diligence and commitment to excellence. They would source the engines from companies which deal with cars that might have been severely damaged in accidents or cars which have been sold by original owners.
However, each used Chrysler engine that we sell, undergoes rigorous checking and inspection, because we want to give you true value for your money. A team of engineers will take the engine apart to ensure that there are no defective parts. If any such parts are found, they will either be replaced or repaired, in order to ensure that the engine is in perfect running condition. Then the engine will be put back together, ready to be sent out.
Rebuilt Chrysler Engines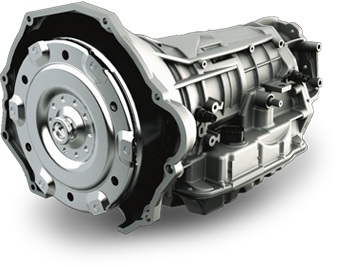 We can assure you that every rebuilt Chrysler auto engine that we offer will provide you with performance that will match your original engine and the mileage this used engine will offer might be even better. Our aim is to find you an engine that fits your car and your pocket, in the best manner possible. It does not matter to us whether you are looking to purchase a gas engine or a diesel one, because we have stocks of all the models of engines that are used by Chrysler cars. So, your used Chrysler engine is literally, only a phone call away!
Over the years, we have gained an expertise in handling our customers, which is proven by the number of repeat clients we have. Our team goes above and beyond the pre prepared scripts, answering each of your questions with immense clarity and ensuring that every answer satisfies you. For us, your satisfaction ranks the highest, which is why every endeavour of ours is aimed at exactly that!
For More Information, Call Us Now!
1-888-373-4951