The Best Used CHEVROLET Engines, Transmissions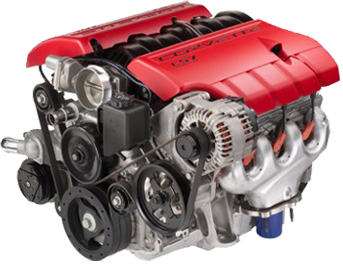 All over the world, there are some brands of cars that are recognised as being heads and shoulders above the others and if you own a Chevrolet, you would know that you own one such car. This brand is recognised as being one of the most reliable automobiles in the world, but the keyword here would be automobile! And like any other automobile, there could always be a time when you need to invest in a replacement Chevrolet engine.
Even though your obvious option might be to invest in a brand new engine, because you would nothing but the best for your precious car, your trusted mechanic might tell you different. There is quite the chance that even the best of mechanics would suggest that you look at the option of used Chevrolet engines.
For More Information, Call Us Now!
1-888-373-4951
It is quite understandable that most people would get a little worried about investing in a remanufactured Chevrolet engine. They would think whether this would be a trustworthy enough engine, whether it will stop working in the middle of the road, and whether it will prove to offer them true value for the money they have spent. However, your mechanic will also be able to tell you that should you purchase your used Chevrolet engine through a reliable organisation, there will be little for you to worry about.
Used CHEVROLET Engines
Chances are that your mechanic will tell you to simply give us a call!
We are All Replacement Engines and we have established ourselves as the leaders in the domain of offering some of the finest used Chevrolet engines. You might wonder why you should listen to your mechanic and choose to purchase that all important rebuilt Chevrolet auto engine through us; well, here are just some of the reasons:
• It does not matter which type of engine you are looking for, we will be able to find it for you.
• Whether your car runs on a gas or diesel, we will be able to find an engine for you.
• Each engine that we sell has been sourced from legitimate and genuine places. This includes salvage yards, used auto dealers, dismantlers and remanufacturers of engines.
• Since we source our engines through proper channels, we are able to provide all kinds of information, including, the history of the engine, the accurate mileage and also the number of times the engine has been serviced.
• Every engine that we sell has a proper warranty with it, and we will also give the same to you in writing.
• We also take engines from cars and other vehicles that might have been badly damaged in accidents. However, each and engine we sell is taken apart carefully and inspected for problems. The dismantling not only allows the engineers to clean the interiors, but also replace or repair any faulty parts. The reassembled engine then simply waits for it to be ordered.
• No matter which part of the country you live in, we will ensure that your engine reaches you in the minimal amount of time, and free of shipping charges.
For More Information, Call Us Now!
1-888-373-4951
Rebuilt CHEVROLET Engines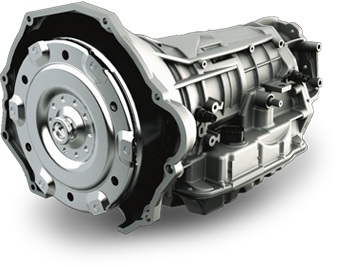 All you will have to do is give us a call, and one of our team members will ask you for nothing more than your VIN and shipping address. Your VIN or Vehicle Identification Number will allow us to gather important information such as the model and make of your car, the year in which it was manufactured and the type of engine it runs on. With this information in hand, it will be easy for us to locate the specific engine for you, and we will ensure that it comes to you at the lowest price possible. Our promise to you is to find the engine that you are looking for, at the rate you like and when you need it!
For More Information, Call Us Now!
1-888-373-4951