The Best Used BMW Engines, Transmissions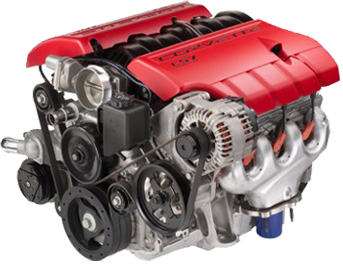 There are several things in life that allow you to make a style statement and the car you drive is certainly one of the most popular of those. If you happen to drive a BMW, you are certainly someone who understands the impression this automobile can make on your behalf. And if you suddenly have to think about a replacement BMW engine, it would be natural for you to get worried. After all, even your stunning BMW is a car, and there is always the chance that it might stop working one day, and be in dire need of a new engine. While you could always talk to your car dealer and ask for a new engine, you would also know that buying a brand new engine will cost you a lot. However, you might not be very confident about investing in used BMW engines.
For More Information, Call Us Now!
1-888-373-4951
While there is a lot of bad press associated with used engines, if you go to the right person, you could have possibly made a very intelligent decision. This is where we come in!
Used BMW Engines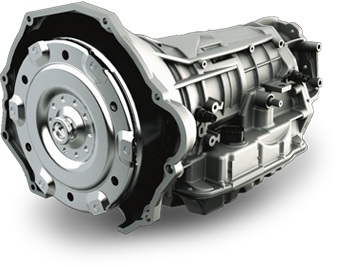 We are All Replacement Engines, and we can help you find the perfect remanufactured BMW engine for your car. And we can assure you that the engine that we source for you, will not only give you superior performance, but also fit your budget. Each of the engines that we sell or have sold in the past has been sourced through salvage yards, dealers of used engines, auto recyclers as well as dismantlers. Each used BMW engine that we sell has several miles left on them and are in a condition that can be easily be classified as above average. This means that when you fit one of our engines in your car, you will be able to drive it around comfortably, for several more years. It is our confidence in the engines we sell that allows us to provide you with an extended warranty.
When you give us a call, we will ask you for nothing more than your vehicle identification number and your shipping address. With your VIN in hand, we will be able to locate all the information that we require, including details about the model and make of your car. This will allow us to quickly locate the engine that your car needs and have it sent it across to you, as soon as possible. In addition, to offer you the finest customer service possible, we also provide free shipping, to the address you specify.
Given that we have a really short turnaround time on all our engines, we understand your concern that the rebuilt BMW auto engine might not be checked properly. However, this would not be further from the truth, because each and every engine sent out by us, undergoes careful inspection. A team of engineers take each engine apart, looking to not only clean the same, but also look for faulty parts. If any such parts are found they are repaired and if by chance, they are beyond repair, those parts are simply replaced. After the engineers have ensured that the engine is in the best condition, it is put back together, ready to be dispatched.
Over the years, we have been able to build a positive reputation for ourselves in the market, because we believe in going beyond flashy advertising. Our aim is and has always been to offer complete customer satisfaction, which is why we have several of our clients who keep returning to us with their needs. If you too are looking to purchase a replacement BMW engine, then come talk to our customer care representatives, because we are sure that we will bring that smile back to your face!
For More Information, Call Us Now!
1-888-373-4951