The Best Used AUDI Engines, Transmissions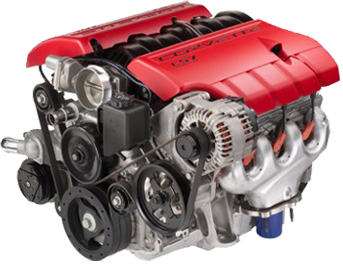 When you would have first heard from you friend, that he purchased a rebuilt Audi auto engine, you would probably have felt a little taken aback. After all, who would purchase a used engine for their precious car? Well, when you come to us at All Replacement Engines, we would tell you that all sensible people would! We are All Replacement Engines and we hold an expertise in offering you the widest range of used Audi engines. When you give us a call, we will ask you for nothing more than your vehicle identification number, as this one number will allow us to find important details such as the model and make of the car and which type of engine it runs on.
We have spent an immense amount of time and resources in creating a network that includes salvage yards, used engine dealers, auto recyclers and dismantlers. It is through them, that we are able to source the perfect used Audi engine for you.
For More Information, Call Us Now!
1-888-373-4951
When we use the term, 'used engine', we definitely do not mean a beat down engine, which will keep spluttering and stopping all the time. Each replacement Audi engine that we offer to our clients, has been sourced from reliable salvage yards and or through insurance companies, who give away damaged cars to scrap dealers. These are the cars that are often damaged beyond repair in accidents, but there are numerous cases, where the engine is still intact. We will certainly not sell any engines that are defective or will not offer great mileage and performance for a long time.
Used Audi Engines
We offer a remanufactured Audi engine that is dismantled carefully, cleaned thoroughly, checked for any faulty parts (if any defective parts are found, they are replaced immediately) and then the engine is put back together. The reason why we have so many satisfied clients is because we have a commitment towards offering engines that will provide great mileage and superior performance. As a matter of fact, our confidence is so high, that we offer extended warranty on all of them.
The reason why we have been able to win over so many clients and why they refer us to others, is because we can source engines that might no longer available in the regular market. While you could always choose to go to the original dealers, you can be sure that you will find an engine that will destroy your budget. However, with us, you can not only find a well performing engine, but also one that will suit your pocket.
Rebuilt Audi Engines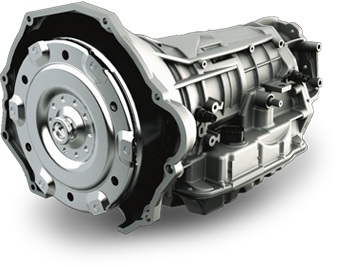 Now, you might think that ordering an engine from us would be a long winded process, but there could be fewer other processes which would take this short a time. All you have to do is give us a call and talk to our customer care representatives. They will ask you for your vehicle identification number, which will give us the lineage of your Audi – this will allow us to find information such as which is the exact model, year of manufacture and most importantly, the type of engine. Given that we will provide you with a free quote, you have nothing lose in the process. If you like the price we are offering you, you can book immediately or if you wish, you can look around and come to the conclusion that no one will offer you a better price than us and then book your engine.
For More Information, Call Us Now!
1-888-373-4951
Each engine that we sell is accompanied with important paperwork and information. While the paperwork would include the receipts and the warranty, the information would range from the vehicle history to the number of times it has been serviced. Most importantly, we will also provide you with the exact mileage. Given that we offer free delivery, you will only need to fit the used Audi engine and enjoy the ride!
For More Information, Call Us Now!
1-888-373-4951